Compliance and Enforcement
First and foremost, compliance with environmental law requires understanding what the requirements are and developing systems to ensure adherence to them.  Environmental policy development is the crucial first step in establishing robust environmental management systems to ensure the appropriate level of due diligence mandated by legislation and the courts.  Compliance may also require obtaining permits or approvals from governmental authorities, retaining experts, reporting, and responding to inspections, investigations, administrative monetary penalties and offence proceedings. 
I can help with all of these steps, from providing advice on the laws that must be complied with, guidance on the development of robust environmental management policies, representing entities and individuals in appeals, offence proceedings, and timely advice in emergency situations.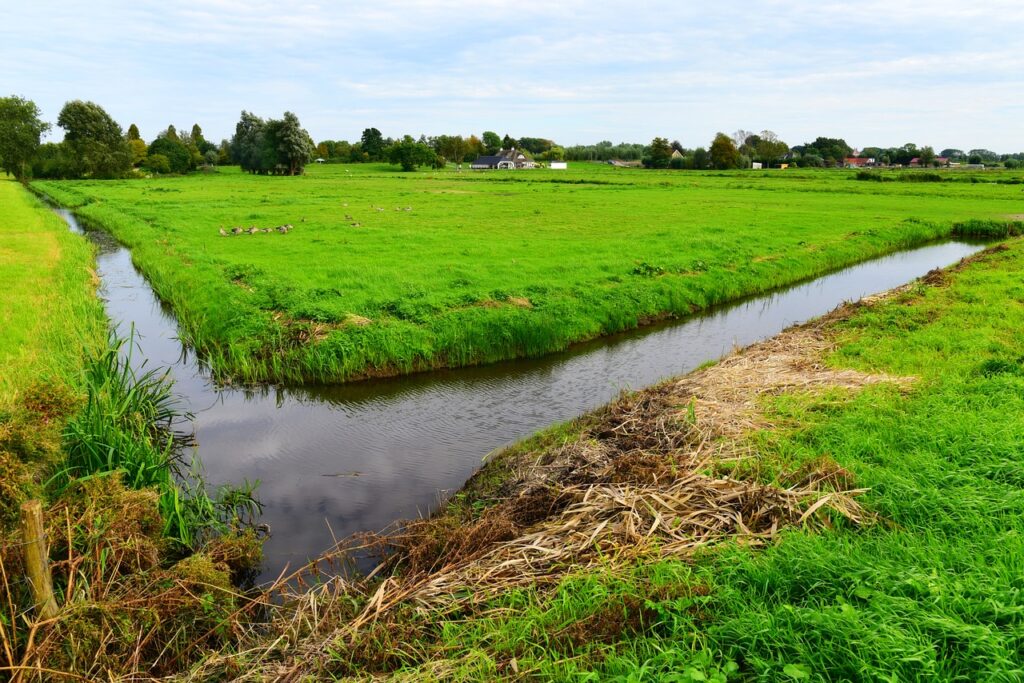 Permits, Licences and Environmental Assessment
Virtually all activities impacting the environment require some sort of government approval.  While some operations can proceed through compliance with standards or regulations, for many others specific permits, approvals or licences will be required.  Applying for approvals can be a lengthy and expensive process, and frequently will require the hiring of experts to conduct supporting technical studies.  Obtaining legal advice up front and throughout these procedures can be crucial to a smooth and appeal-free process.  I have experience with assisting clients through a variety of applications, from simple requests for short term approvals from municipalities to extensive, years-long applications for environmental assessment certificates from all levels of government.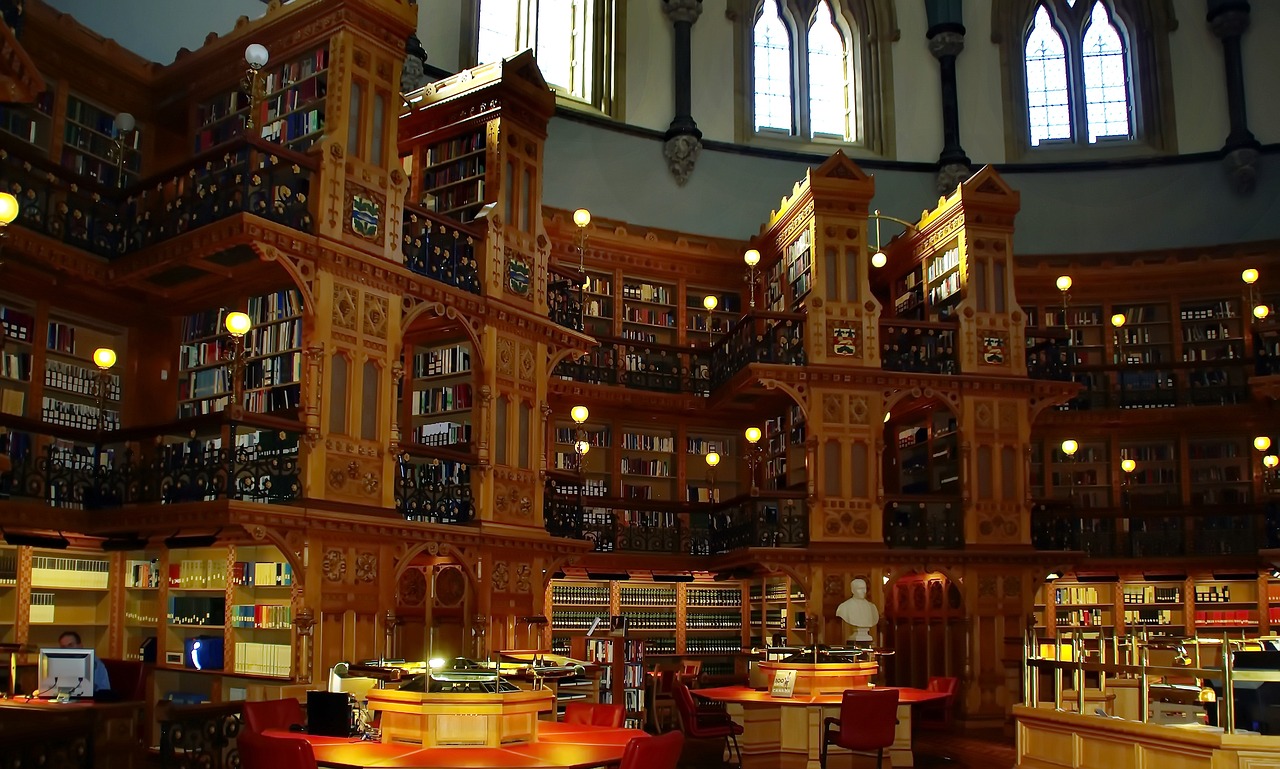 I have worked with numerous business associations over the past 20 years, assisting them with understanding proposed changes to governmental law and policy, and in developing responses to outreach by the federal and provincial governments for input into proposed regulatory changes, especially in the areas of the regulation of wildlife. This has included legal advice regarding submissions to parliamentary committees, responses to white papers, consultations on proposed amendments to regulations and species listings, draft intergovernmental agreements and ministerial and cabinet orders.
Many Canadian provinces have administrative tribunals through which appeals of decisions by regulators can be brought by affected entities and individuals, including approval holders and third parties.  The British Columbia Environmental Appeal Board hears appeals of approvals issued under the Environmental Management Act, the Water Sustainability Act, the Wildlife Act, the Integrated Pest Management Act, the Mines Act, as well as various statutes addressing climate change.  The Board also addresses appeals of administrative monetary penalties.  The Forest Appeals Commission and the Oil and Gas Appeal Tribunal have similar roles under their respective mandates.  I have had significant success in both appealing and defending challenges to permits, licences, approvals and penalties before the Environmental Appeals Board, the Forest Appeals Commission and the Alberta Environmental Appeals Board.